#Tag-Assist is there in your time of need by managing a crime, medical, fire and a road side emergency for your company.
#Tag-Assist targets groups of people in any environment, Community, Corporate or Voluntary Organization.
With years of experience in the field, #Tag-Assist will coordinate with role-players, for the correct response to your emergency.
Most important is following the correct protocols for efficient attendance of the incident.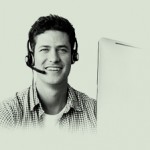 MISSION STATEMENT
#Tag-Assist does common things uncommonly well.